The Letham Community Gym is now open again for limited community use from Saturday 1st of May
Opening the Letham Community Hub Gym Safely – Our responsibilities
Letham4All, following the national route map and guidance, is opening Letham Community Hub Gym to enable the return of access to the facility to benefit local people and support their health and well-being. As part of re-opening the Gym we have undertaken a comprehensive risk assessment and a cleaning plan is in place.
Our Risk Assessment has been supported by guidance provided Sport Development Scotland and the Scottish Government. Our risk assessment will be reviewed in accordance with updated guidance from the Scottish Government reflecting any amendments to the national route map as result of the course of the COVID19 pandemic.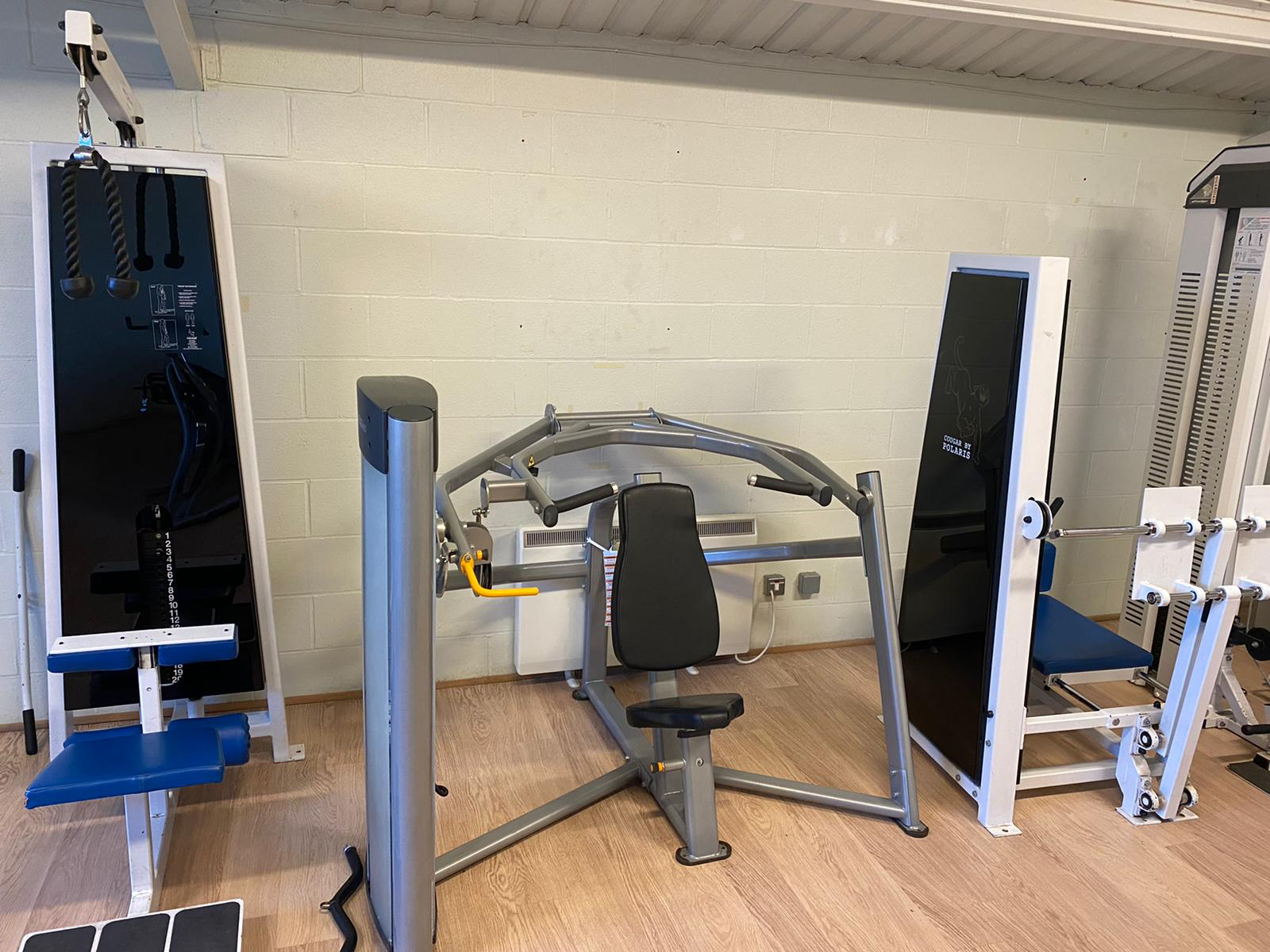 To be as flexible as possible there is no contract to tie you into a payment schedule and we offer the followings ways for you to pay:
£10 per month membership – unlimited use of the gym for one calendar month
Or
£2.50 per single session
---
To be able to use the Letham Community Gym you must:
become a member of Letham4All
agree to undertake a gym induction to ensure you know how to use the equipment
sign a wavier to agree to be responsible for your own health and safety while using the gym
because it is unmanned.
Be over the age of 16 – or over the age of 14 but accompanied by an adult who is a member.
Adhere to the guidance on booking and using the Gym which you can find here.
You can join Letham4All and the Letham Community Gym here and we will let you know when your membership card is ready to be picked up or pop into the Letham Community Hub during opening hours. Please note it does not cost anything if you only want to join Letham4All.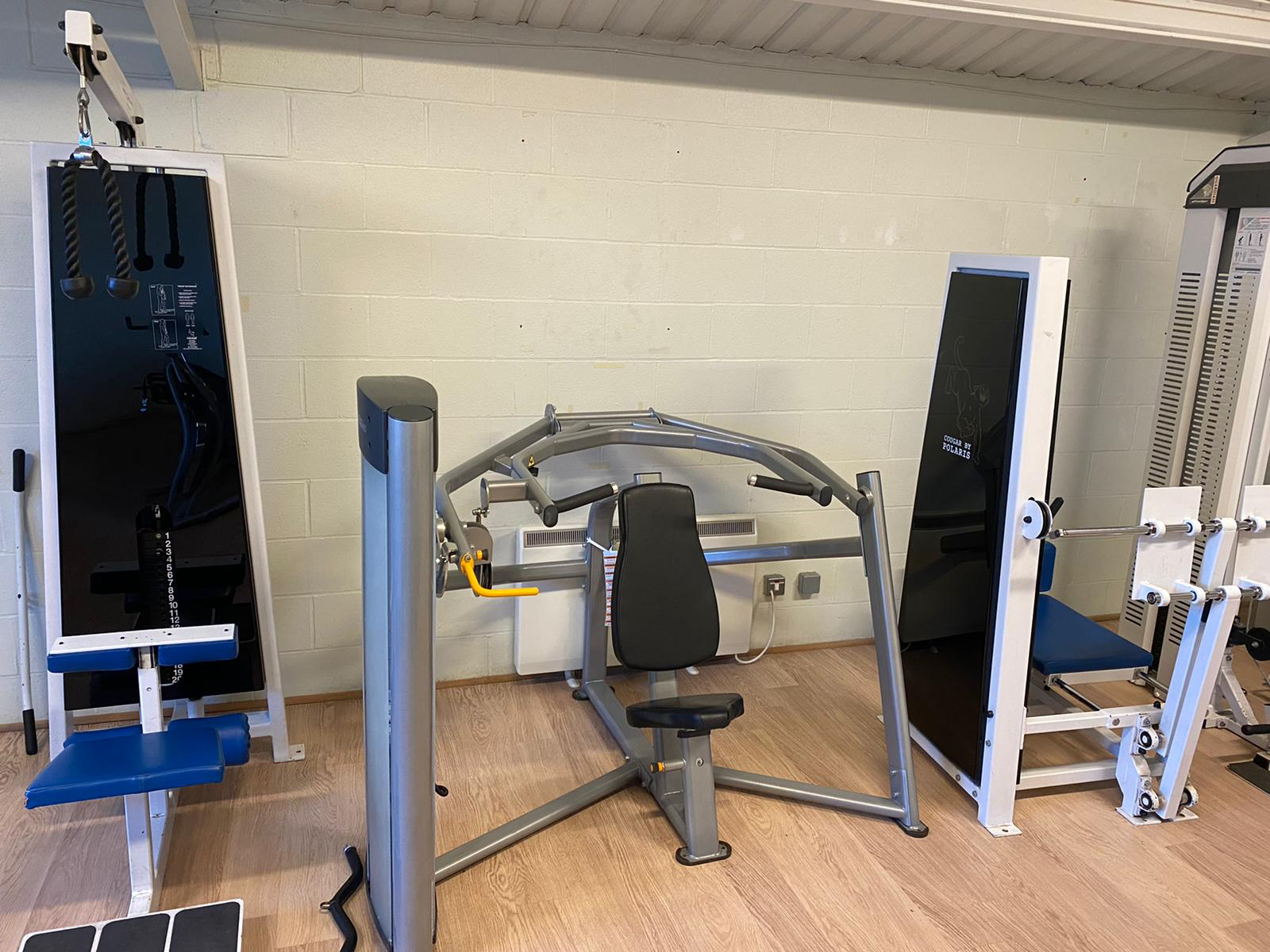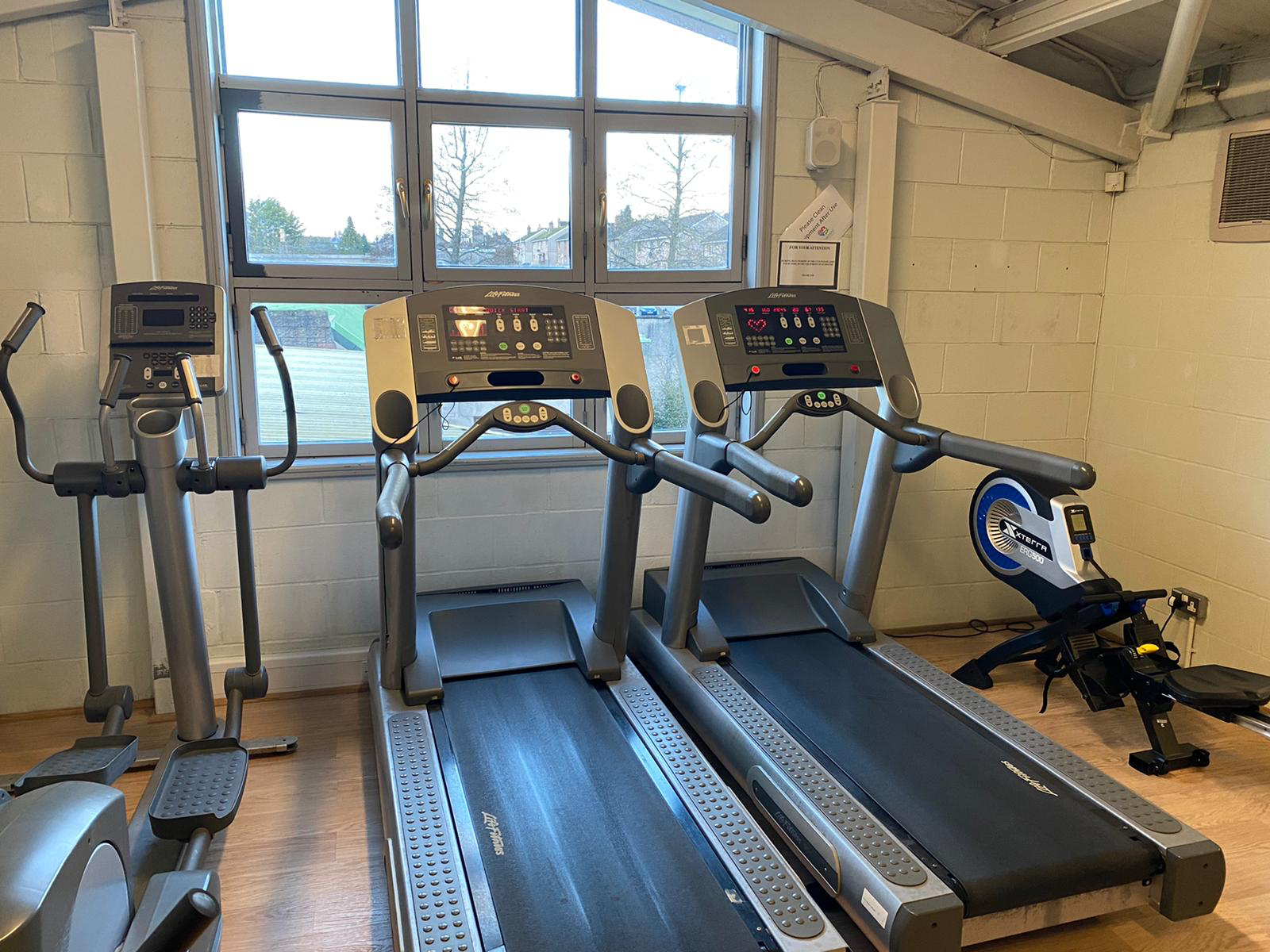 The Letham Community Gym is open at the following times:
Monday: 9am – 8pm
Tuesday: 9am – 8pm
Wednesday: 9am – 8pm
Thursday: 9am – 8pm
Friday: 9am – 8pm
Saturday: 9am – 4pm
Sunday: 9am – 1pm
Last admittance to the Letham Community Gym will be 60 mins before the closing times.
Booking sessions
Due to COVID 19 restrictions The Letham Community Gym can now only have a maximum of 4 people using it at the same time. Sessions must be pre-booked for 1-hour sessions, booked on the hour, for example, 10am-11am or 2pm -3pm. On your first booking reception staff will ask you to confirm or advise any changes to your contact details, so if Letham4All are required, we can inform Test and Protect.
Please make yourself aware of these important changes when using the Letham Community Gym:
Social Distancing in the Gym
To enable social distancing in the Letham Community Gym we are limiting the number of people using the Gym at one time to a maximum of 4 people. Whilst in the Gym it is your responsibility to maintain a social distance of least 2 meters between other people using the equipment. A good way to gauge this is not to use equipment directly next to each other, this enables spacing between you and others using the Gym.
Personal belongings
Both the Male and Female Changing Rooms are not available, so you need to be dressed for the Gym on arrival. Personal water bottles are allowed in the Gym but would ask you not to bring personal sweat towels. Paper towel rolls will be available, as well as hand sanitizer, for everyone to use.
Use of Equipment
All the equipment in the Gym will be available to use, but you will be required to use the bacterial wipes to clean the equipment's touch/contact points before and after your use. A bin will be available to dispose of the wipes. Facemasks are not required to be worn while you are using equipment in the Gym.