Refurb Update : We are nearly there !
The construction and refurbishment work on the Letham Community Hub is getting there ! Although it is behind the original schedule for lots of different reasons, we are confident that keys will be handed over to Letham4All  in the not-to-distant future. We think it will be worth the wait .
There has been a whole lot of work going on inside the building, and we are able to show you a little taster of the changes that have been made to the original building.
Watch out for more news about the new building and more pictures too,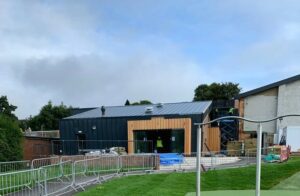 The new extension where our new community kitchen will be , with the path and new play equipment getting installed.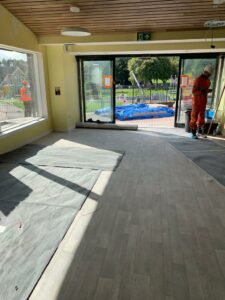 Looking out from the new Community Kitchen into the park and getting the cooking area fitted.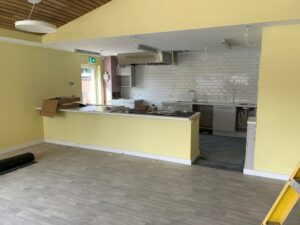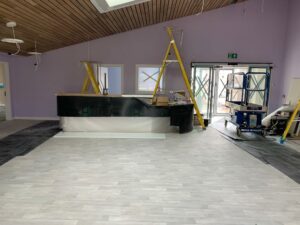 Above , is the new reception area and below is one of the ground floor meeting rooms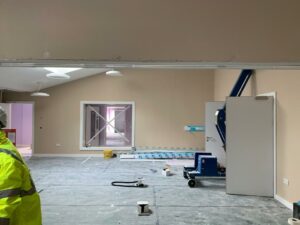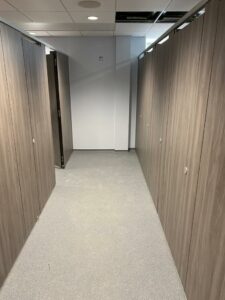 This is the new changing village and the room below could be the new home for the Community Fridge .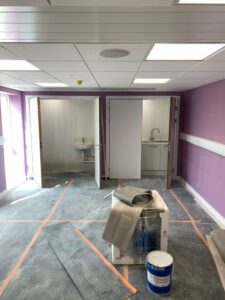 After the building works are completed the Letham Community Hub will have a ground floor Community Gym, an improved Sports Hall, Community Kitchen and Soft Play area, multi-purpose rooms and space for a range of health and well being activities. The changing village will also have disabled facilities that meet the Changing Place Standard and lift to the upper floor, making the whole building accessible.
The project is going ahead as result of funding from Perth and Kinross Council and the Scottish Governments' Capital Regeneration Grant Funding.
The National Lottery have also contributed with funding that will enable Letham4All to own the building and ensure it remains in community ownership for the future.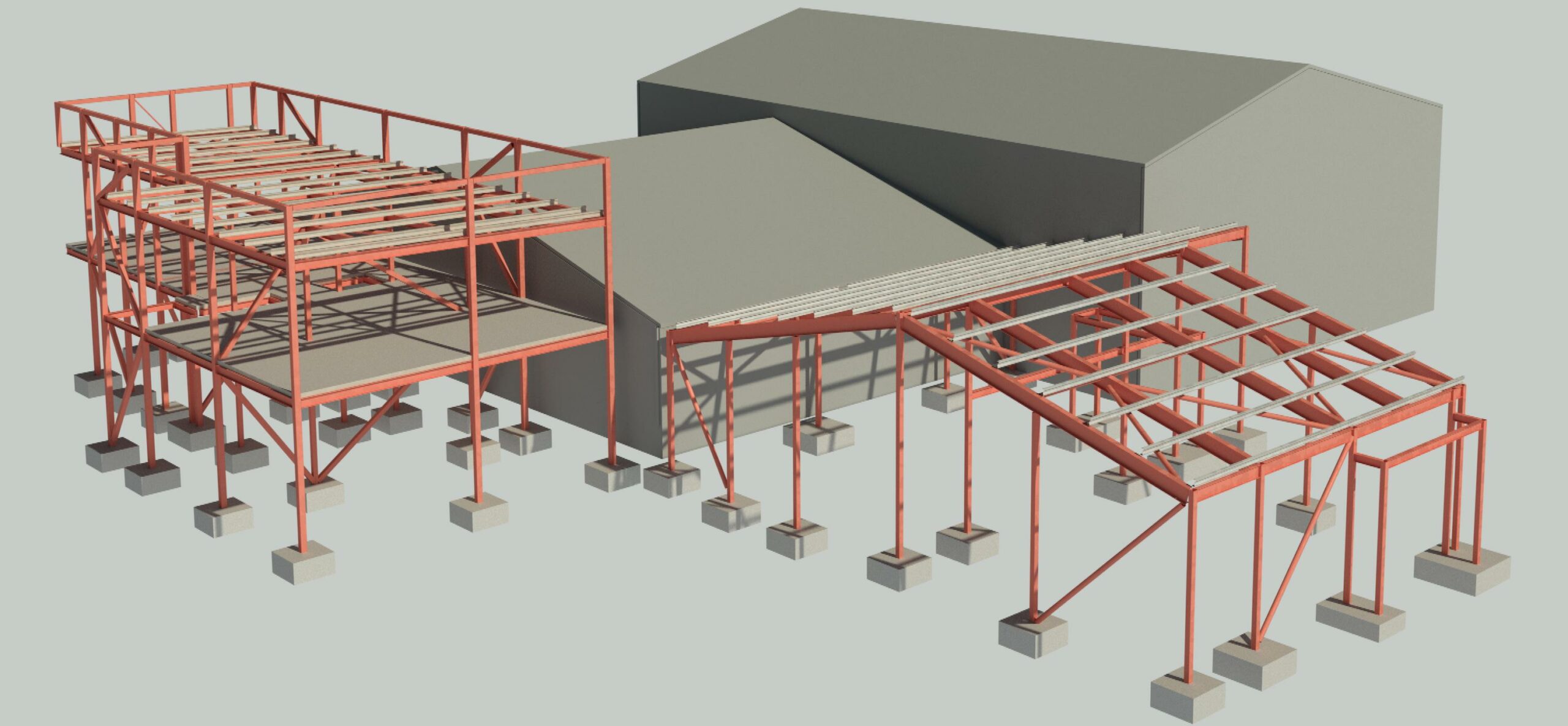 We will be changing the entrance to the building so the front door will face the Rannoch Road Park, and there will be small car park, complete with an electric vehicle charging point and disabled carparking spaces and a bike park.
There will also be extensive improvement works happening at the same time to the Rannoch Road Park. The existing hard surface basketball court will be moved further down the park and the children play equipment will renewed and moved nearer to new building.
It is planned that the construction will start at the end of August this year, with Letham4All vacating the building by the end of July. We believe the works will take a round 12 months to complete.
All the organisations who use the building have been informed about the closure and Letham4All are working to secure some venues to carry on their projects while the building work is being done. Letham4All will keep updating on the progress of the project via this webpage and will be posting posters of the design and information in the community. We will also be offering the community to find out more very soon through a Zoom Meeting and when it is safe to do so at a public meeting.