A local charity for our local area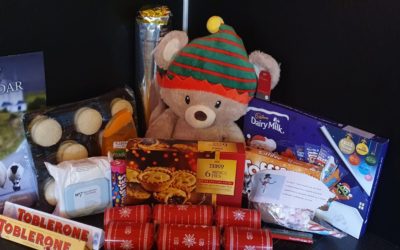 Just to let you know our Community Fridge4All, at 119 Rannoch Road,  opening times over the Christmas and New Year holidays 24th  of December 10 am -1.00 pm Closed 25th, 26th, 27th, and 28th of December 29th of December 10 am-1.00 pm 30th of December 10 am-1.00 pm...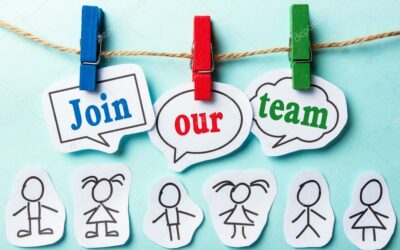 Letham4All are recruiting for a new member of our team to join us in 2022. More details can be found here For more information please contact gordon@letham4all.org.uk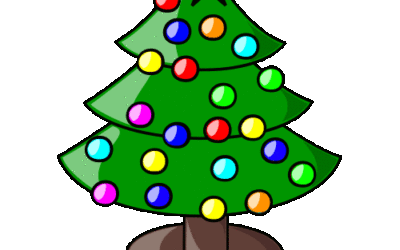 Everyone is invited to come along and welcome in the festive spirit to Letham, at Community Christmas tree light switch-on taking place on Monday 13th of December, at the Rannoch Road Park from 6.30 pm. There will be some local entertainment to get us all in the...