A local charity for our local area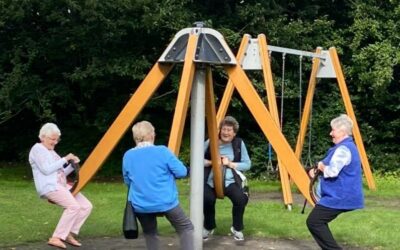 Read about the latest shenanigans of the Oot The Hoose Group in the 3rd edition of the newsletter by clicking Oot The Hoose Newsletter 3rd Edition.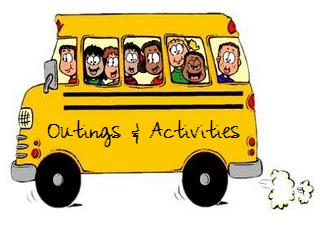 Letham4All SCIO has been nominated to be part of the Asda Foundation Green Token Giving online vote through our local Asda store in Perth.We need your support to vote for us by visiting www.asda.com/green-tokens and selecting Perth from the drop-down box. Supporters...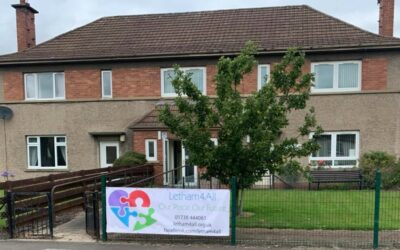 The Community Fridge4All has moved to 119 Rannoch Road, Perth as the Letham Community Hub closes to get ready for the refurbishment and building works. We are still open 7 days a week, 10.00 am until 1.00 pm for you to help us to reduce food waste, so do pop in a see...