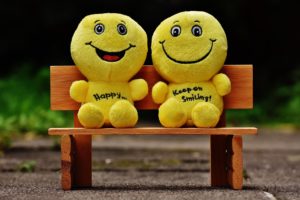 Exciting times are ahead for our community,  as we get ready to take ownership of the Letham Community Hub in the near future.
We are now recruiting staff to work in the new building. Currently, the following posts are available, please click on the links to find out more and apply.
Community Hub Assistants working 19 hours a week.
Volunteer Recruitment and Co-ordinator working 16 hours a week
Learning Development Worker working 12 hours a week